There's no denying GoldenPeaks Productions centers its work around the automotive world. With the Akin Gear project, we wanted to promote some of the best driving shoes available. Akin Gear is a relatively new company and the video we created is one of a kind, and serves as the company's first promotional video. Like Akin Gear, we work with companies that are new to filmmaking and promotional videos all the time.
We are high performance media
We make your vision come to life through the lens.
Along with stunning video we offer photography. Below you will find some examples from the Akin Gear Project!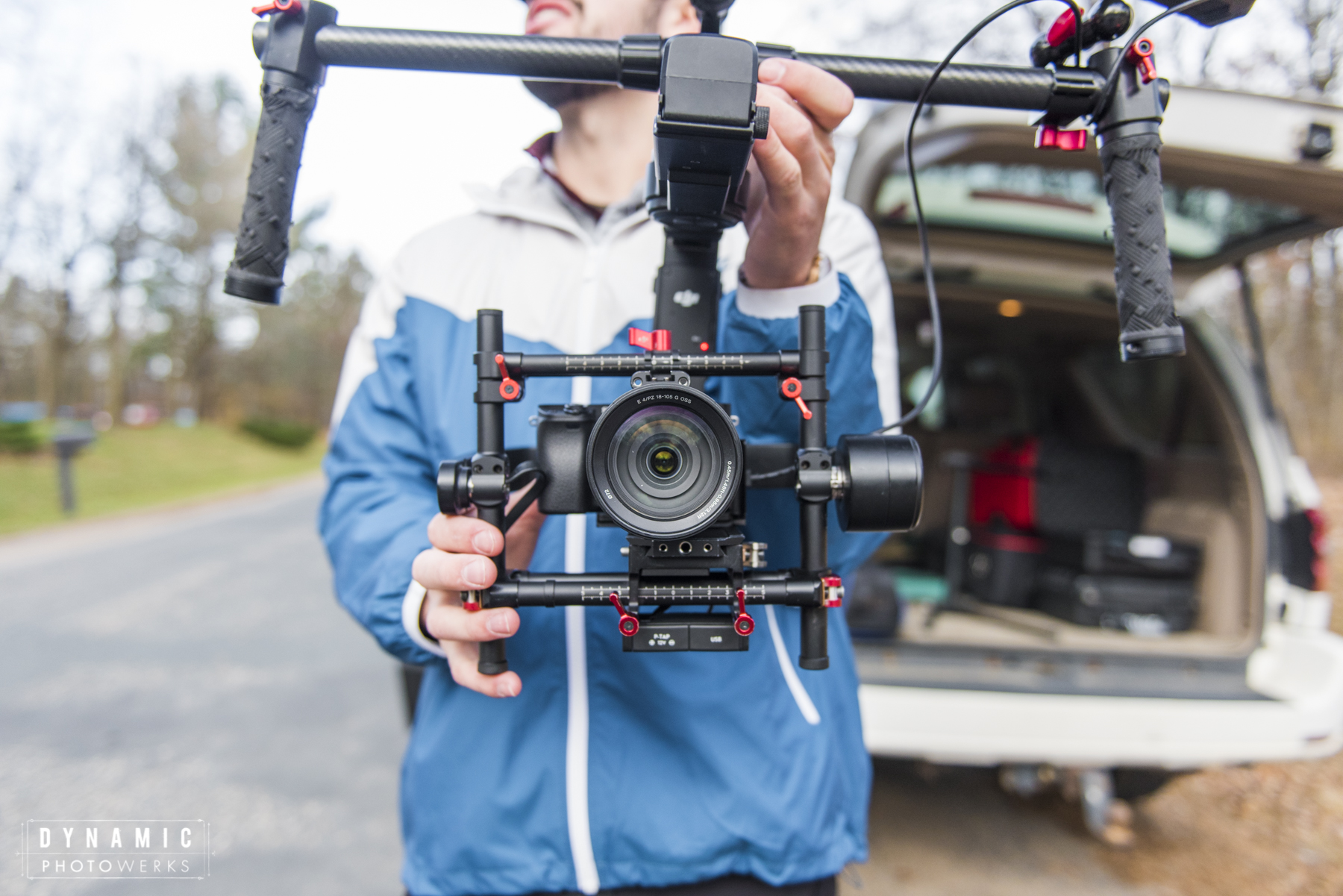 Precise Videography
fluid motion graphics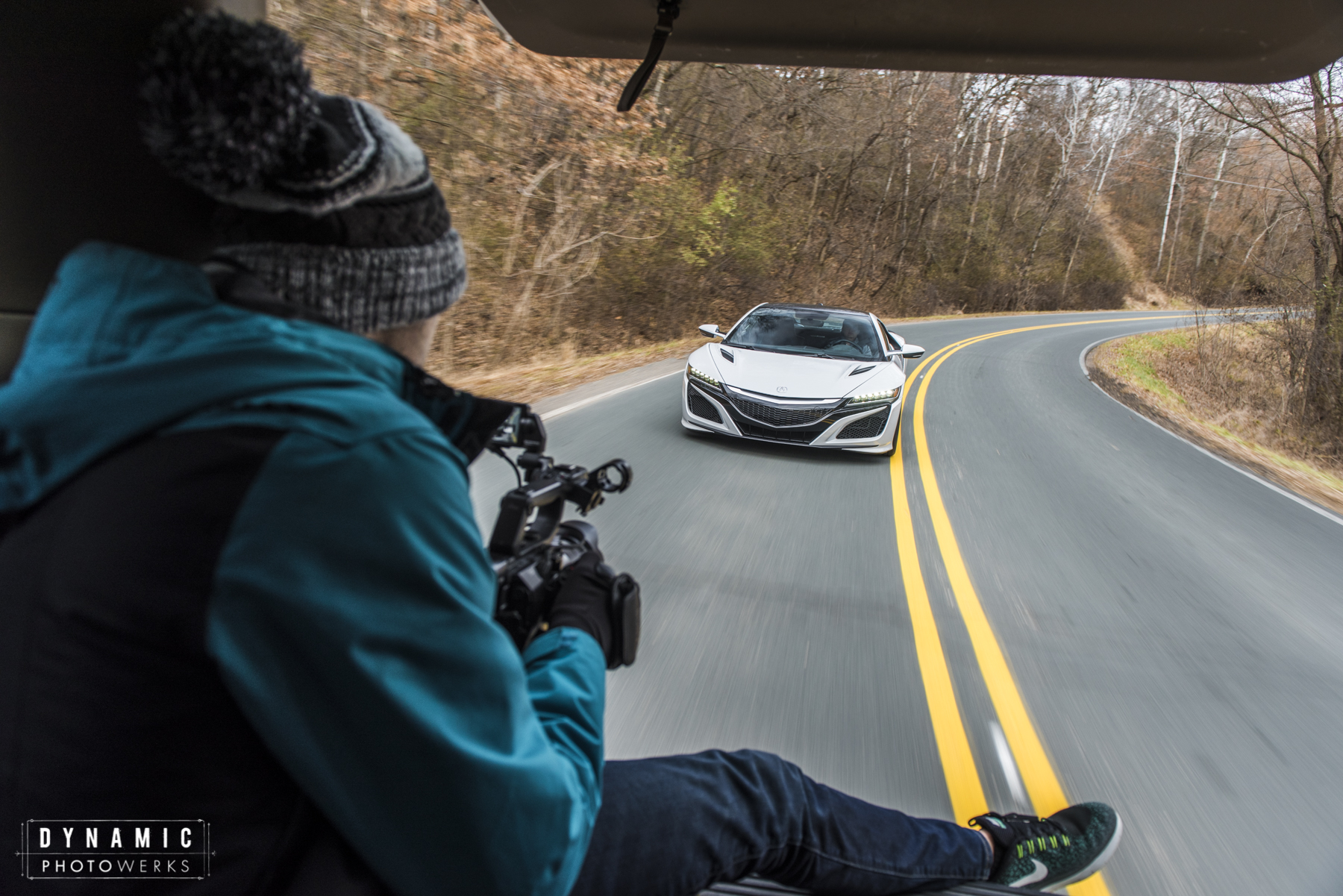 Stunning Scenery
Artsy visuals
Edge-Of-Your-Seat Filmography
Visceral emotions
Steadfast In Action
courageous views
Akin Gear's vision was to create a video highlighting their "Shift Driving Sneaker". The focus being its design, function, and to portray the lifestyle associated with the brand. Upon agreeing to create the video, Akin Gear was more of an open book in terms of creation. They gave us basic guidelines and we produced what they wanted. It was a very simple yet effective process.
We started with filming the lifestyle associated with the brand. These are driving shoes so we centered our attention around driving and the driver. From action and over the shoulder shots to slo-mo, we were able to make this a driver-focused ad with the shoe the main star. This video spotlights the product while telling a story. Because the Shift Driving Sneaker is one of the best drivers shoes available, we had to film a car that would commingle with the best. That's why we chose the Acura NSX. The car is a beast in its element and, like the shoes, have an aesthetically pleasing look.
Check out our other projects on YouTube!
From event highlights to automotive projects! All of our content is located on YouTube.