3M MOBILE TRAINING PROJECT
3M is at the forefront of innovation and we are proud to have worked with them in the past. When they contacted us for another video we were elated! Our first project with 3M consisted of five videos highlighting their new vinyl-wrap offerings (found

here

). Their new project required us to travel to North Carolina for filming. We partnered with Josh Hway of Dynamic Photowerks on this project to capture some incredible images. We were invited out to North Carolina to promote their mobile team that is traveling to 48 of the 50 states this summer!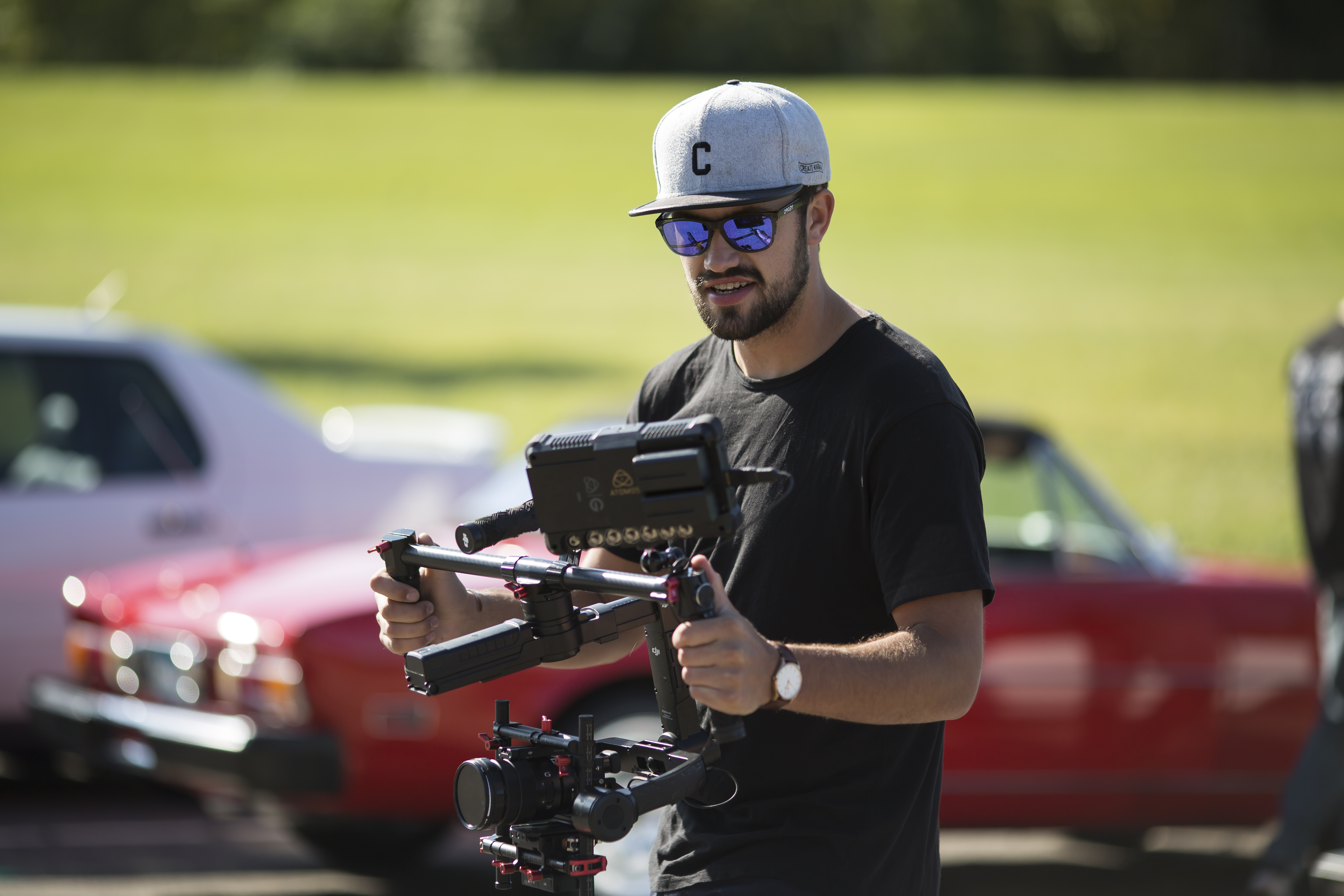 3M set out to promote themselves as a leader in automotive concepts and to teach proper application techniques for their products. To achieve this, they sought to promote their Commercial Solutions Division (CSD for short) – a group of 3M experts specializing in 3M products and the processes needed to apply them.
To best convey their vision, we produced this high-energy promotional video to showcase CSD's mobile training center and training process. 3M approached us with a script and general guidelines for the video and let us build it out to bring this to life. We loved working with their team and have a number of other great projects lined up!
Check out our other projects on YouTube!
From event highlights to automotive projects, all of our content is on YouTube.